Atopic Dermatitis in America
Beginning in 2016, AAFA led a three-part national study about atopic dermatitis (AD) in partnership with the
National Eczema Association
(NEA) and with support from Sanofi Genzyme and Regeneron.
The study finds that AD occurs in 7.3% of adults in the U.S. Of those affected with the disease, about 40% have moderate or severe symptoms.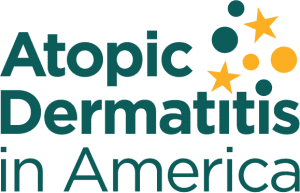 The purpose of the study, titled Atopic Dermatitis in America, was to:
Establish the prevalence of AD in the U.S. adult population
Determine the distribution of AD disease severity among adults
Understand the burden of disease for adults with AD
The study included three survey populations:
The general public ("Public Survey")
Adults with AD ("Patient Survey")
Health care professionals who care for patients with AD ("Physician Survey")
About Atopic Dermatitis
AD is a chronic, inflammatory skin disease which results in widespread rashes and patches of itchy skin, most commonly around the neck, face and eyes in adults. It is uniquely and strongly associated with an individual or family history of asthma, hay fever, food allergy and/or other allergic diseases. The most common form of eczema, AD leads to significant emotional burden in addition to pain, physical discomfort and sleep disturbance for 16.5 million adults in the U.S.
There is no cure for AD, and many people have troubling controlling it. While there are many medical and non-medical treatments used to manage AD, they are not all effective. The treatments can be inconvenient and may cause toxic side effects. As a result, many with AD fail to seek and comply with medical treatment.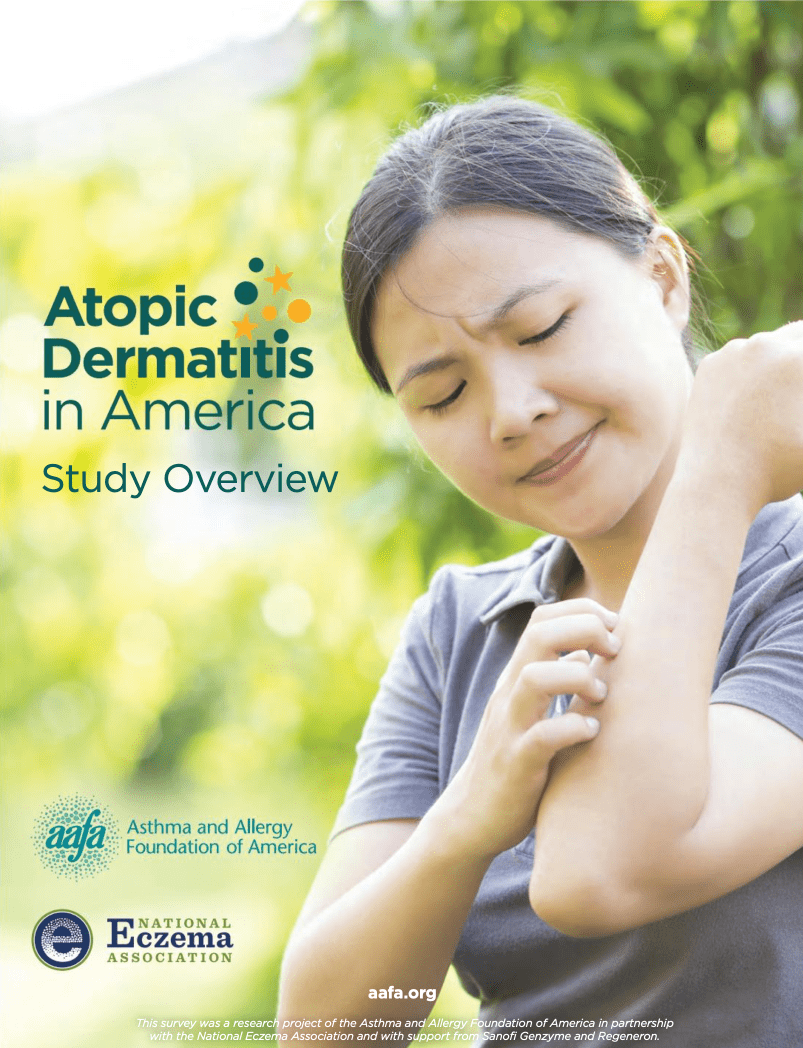 Allergy Capitals
Your location can have an impact on your seasonal allergies. AAFA's Allergy Capitals™ report looks at the top 100 most challenging cities in the continental United States to live with seasonal pollen allergies.