Around 16.5 million adults in the U.S. have eczema, with 6.6 million reporting moderate-to-severe symptoms. Atopic dermatitis (AD) is the most common form of eczema.
October Is National Eczema Awareness Month
During October, join us to celebrate the people and families affected by eczema. It's easy to help raise awareness! AAFA invites you to use our resources and tools to bring healthy messages to work, school and home.
Here are some ways to get involved:
Closed Accordion
Share Our Awareness Images
All month long, we will be posting shareable awareness images on our social media channels. Use our social sharing buttons to share these images. You can also download, save and then upload to your social networks. Be sure to follow us for Eczema Awareness on Facebook, Twitter, Instagram and YouTube!
Change Your Profile Pictures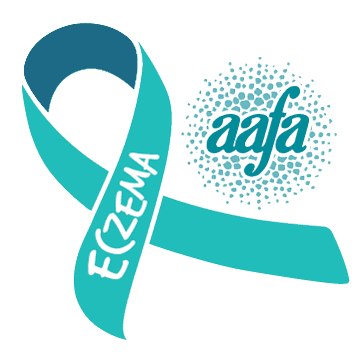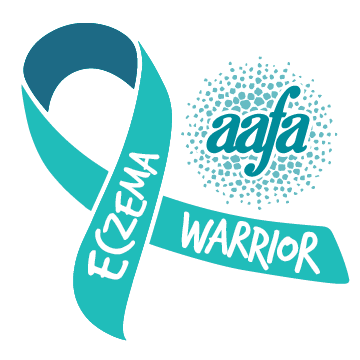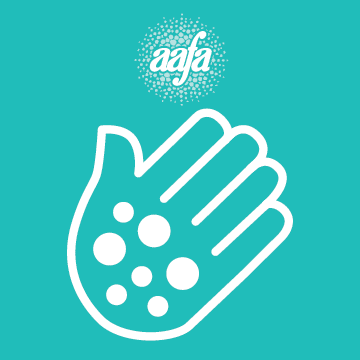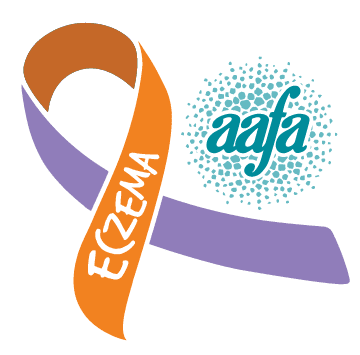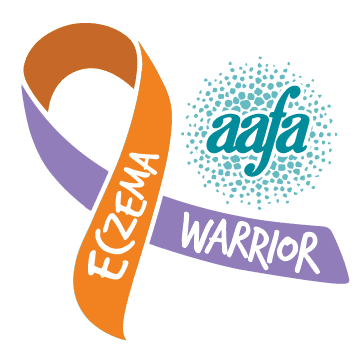 Use these "Quick Tweets"
Join Our Online Support Community
AAFA is dedicated to improving the quality of life for people with asthma and allergic diseases. Our community is here for you 24/7. You can connect with others who understand what it is like to live with asthma and allergies. You're not alone.